The Rough-Stock Movies
Want to be part of an addition scene to be added into the Roundup Stock Movie?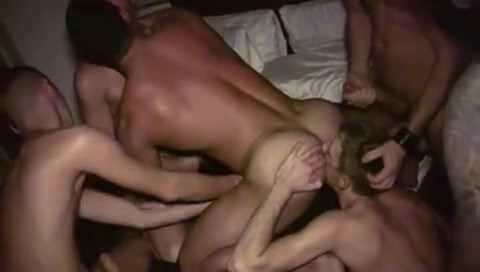 Join in the filming of additional content to be added to the existing footage for the movie -- any role -- any scene you enjoy...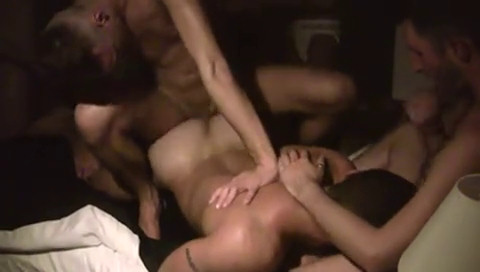 Stallions or Mares interested in joining the filming should email The Master of the Horse for more information or to register directly (for past members only). If you haven't joined a Roundup before, you can still be part of the scene, but you must meet approval from The Master of the Horse.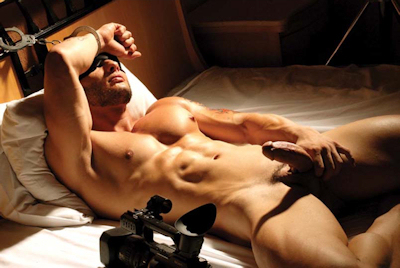 Watch The Roundup Movie (first ride) or The Video Trailer
A short compilation is available to watch -- have a look at what is possible...

More men can always be added to the movie -- share your talents. To join the herd, email The Master of the Horse for more information or to register directly (for past members only)
For the video:
Both Single/Double Stallion(s) on one Mare, and group scenes are needed, and can be filmed at times other than the Roundup weekends if you are willing to travel to Vermont


'Special' skills can be an asset (ws, ff, sounds, dp, full leather, etc.) -- be sure to mention them if you have experience


Anonymous (face hidden) and full face roles are available -- stallions, mares, but only one or two more cowboys


You must have attended a previous Roundup, or be willing to meet with the The Master of the Horse (in Montreal, Boston or Vermont) in person before being considered



Filming and editing are all done in-house, privately, and you must sign a release for the movie. This video will not be sold or sent to a distributor -- it's for advertising/informational purposes -- to let other men see what the Roundup is like.


Your stay is complimentary if you are in the video, even if you are not in the shooting for that day


hotel/bathroom cellphone/ipod pictures are NOT what we want for the movie -- so don't send them. No matter how hot you look -- it's how you 'act' that matters

For more information about joining the video, or to meet in person, email The Master of the Horse

As scenes are completed, they will be edited and posted privately (password protected) so that Rough Stock members can see what has been done.
Short Films
Private, smaller movies made for guys who enjoyed being filmed.
The Cabin Story
Ryan's Dream